ENG 1 The MCA medical examination for seafarers
Book your own appointment:
Under "Choisissez un motif" choose : "Seafarers medical certificate ENG1".
Simply choose a time that suits. If this time doesn't suit, please call doctor Ireland
or Besse directly for an appointment at another time as appropriate.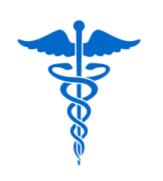 Valbonne Medical Practice
1913 Route de Cannes
06560 Valbonne

Dr. Patrick Ireland
MCA approved examiner and GP with thirty years experience.

Dr. Christopher Besse
MCA approved examiner and GP with twenty years experience.
Where ?
Practice address:
1913 Route de Cannes, 06560, VALBONNE
When ?
Appointments are available during the week all the year round.
The surgery may be open on Saturdays during busy times.
Call +33 493129566
How ?
Avoid loud noise for 16hrs before the hearing test Female seafarers are requested to invite a friend or colleague to act as chaperone during the medical examination.
What to bring along ?
1. Old ENG1 certificate 2. Photo ID: Passport, carte d'identité or discharge book… 3. Glasses/Contact lenses if worn plus spare pair. 4. Any relevant medical reports that relate to treatment since last ENG1. 5. Payment – see below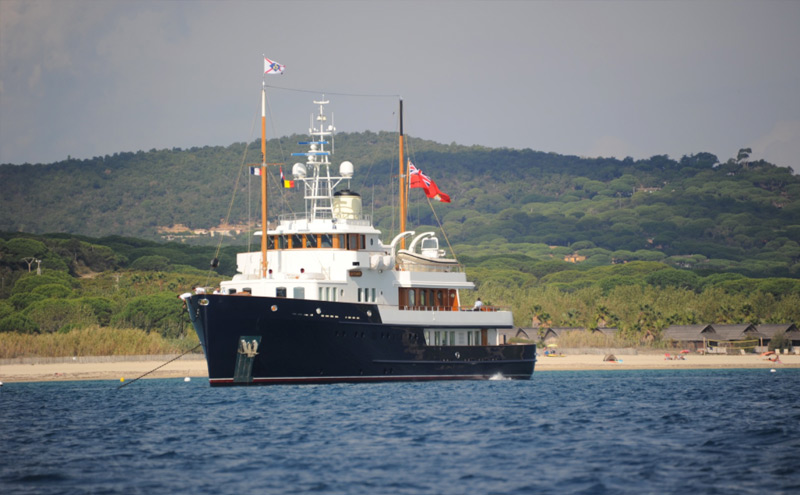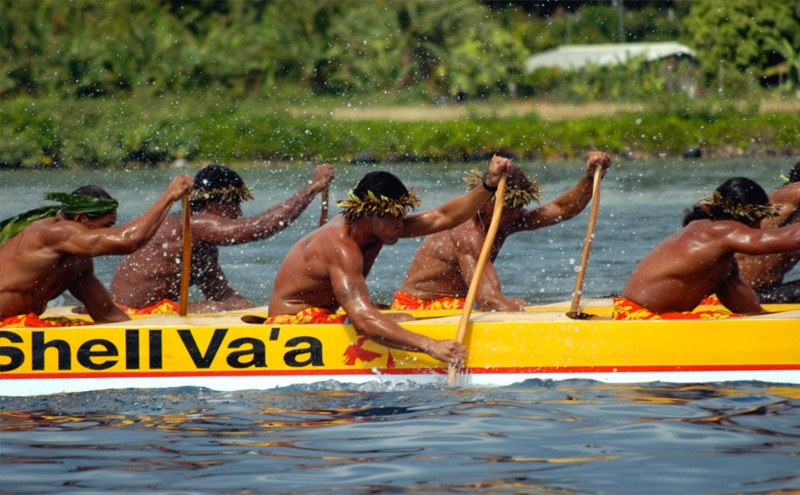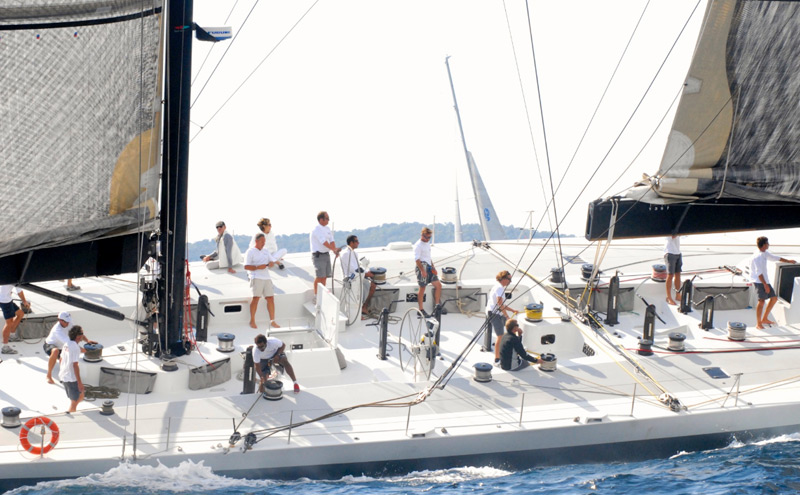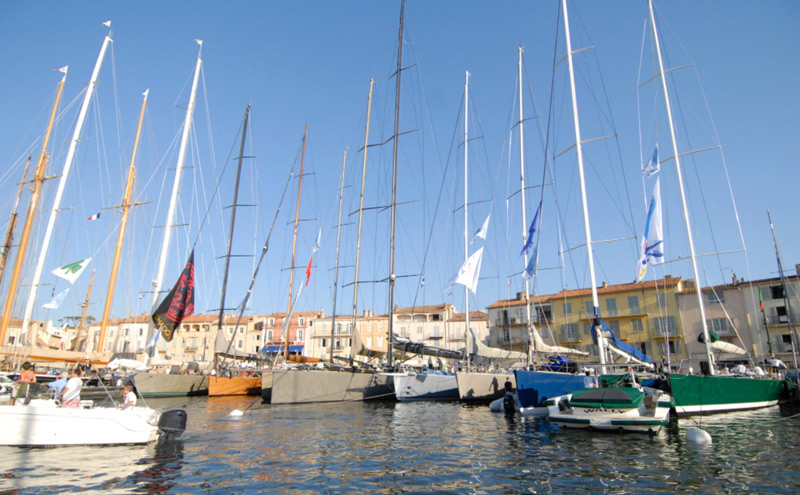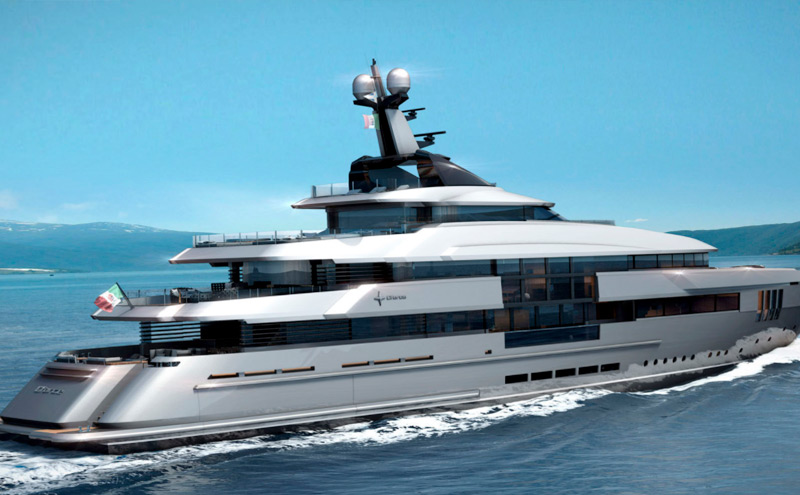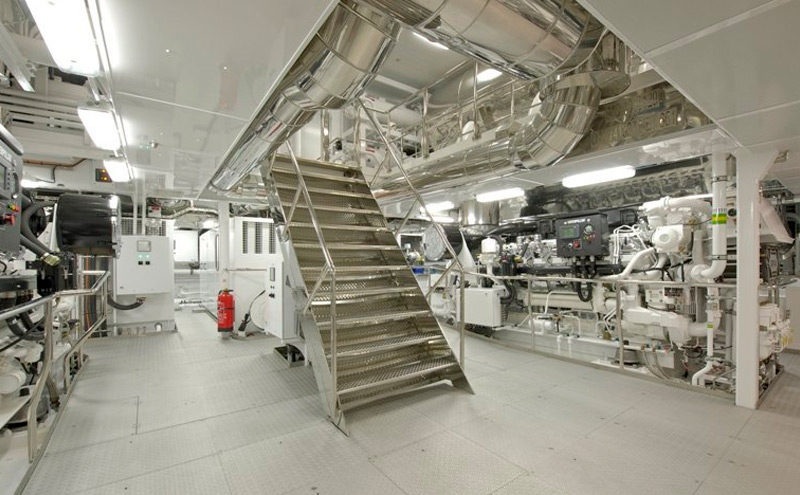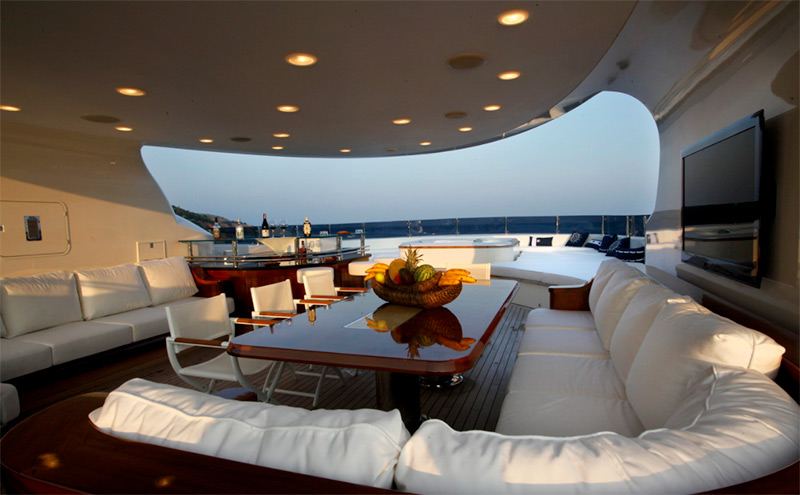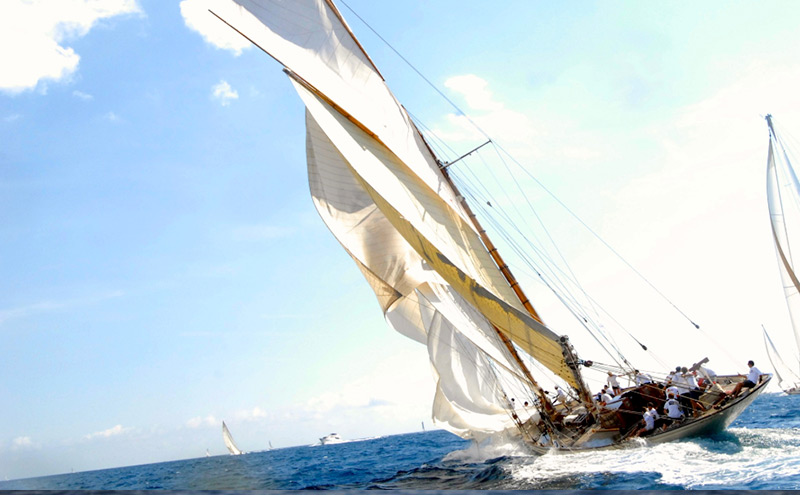 Call for an appointment on : +33(0)4 93 12 95 66
Telephone well in advance !
The fee is 140 euros. We do not have credit card facilities available. A receipt will be provided.
Failure to cancel one working day before the appointment may result in the refusal of further examination times being offered.