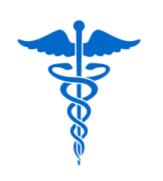 Golfe-Juan Medical Practice
74 Avenue de la Liberté,
2nd Floor,
06220 Golfe-Juan
Dr Patrick Ireland has recently retired and Dr Besse has moved to Golfe Juan

Dr. Christopher Besse
MCA approved examiner and GP with twenty years experience.
Where ?
Practice address:
74 Avenue de la Liberté, 2eme etage, 06220 Golfe-Juan
Contact ?
Call +33(0)6 47 45 22 88
How ?
Avoid loud noise for 16hrs before the hearing test. Female seafarers are welcome to invite a friend or colleague to act as chaperone, during the examination.
What to bring along ?
1. Old ENG1 certificate
2. Passport, carte d'identité or discharge book…
3. Glasses/Contact lenses if worn plus spare pair.
4. Any relevant medical reports that relate to treatment since last ENG1.
5. Payment – see below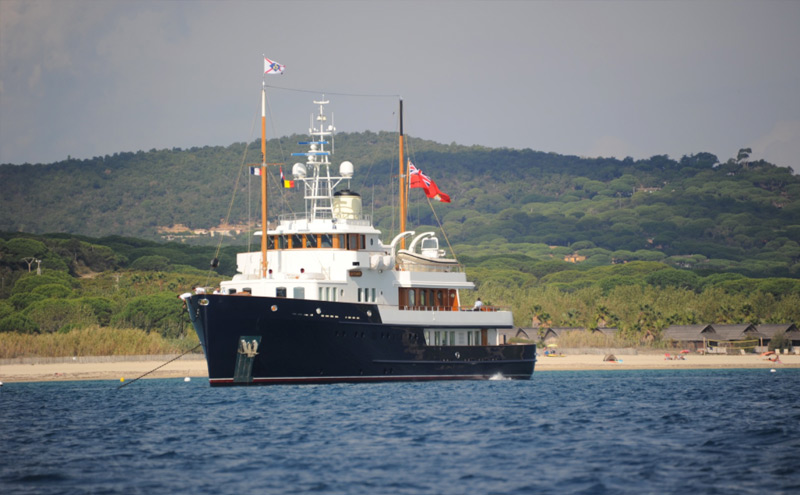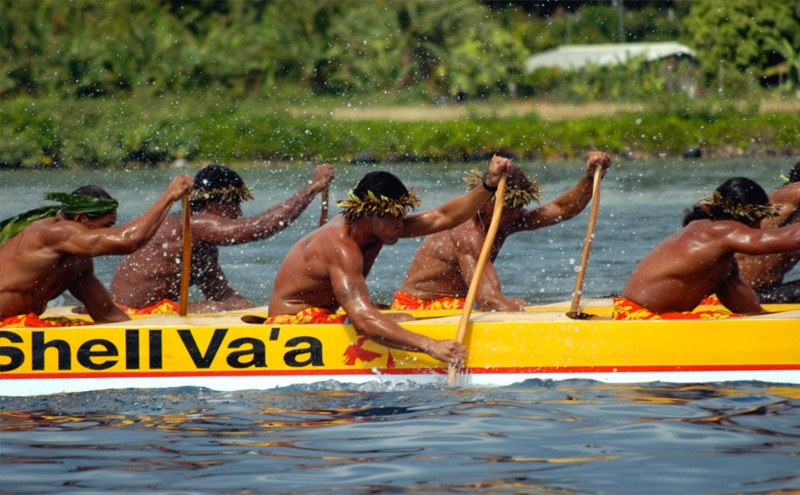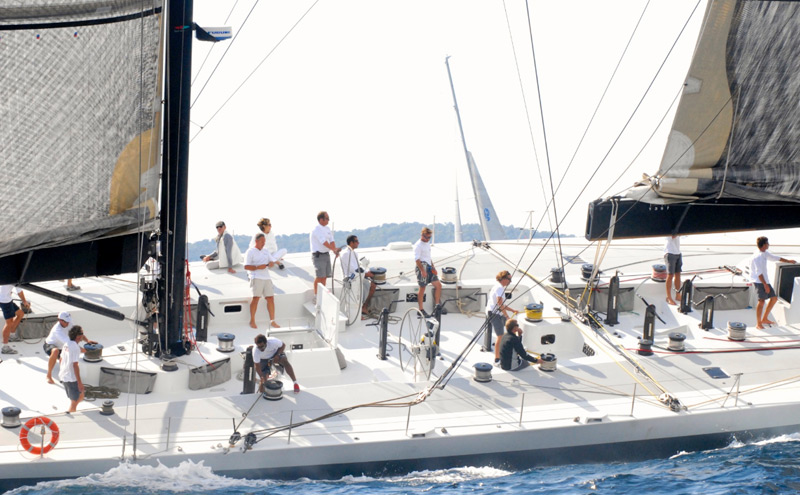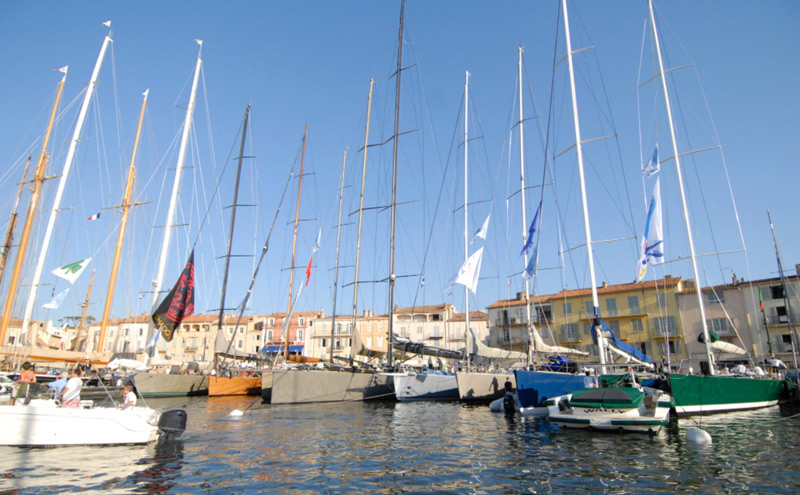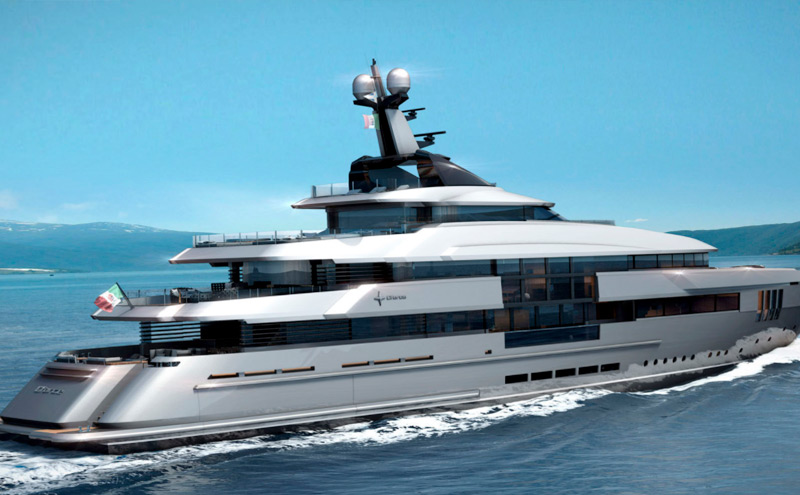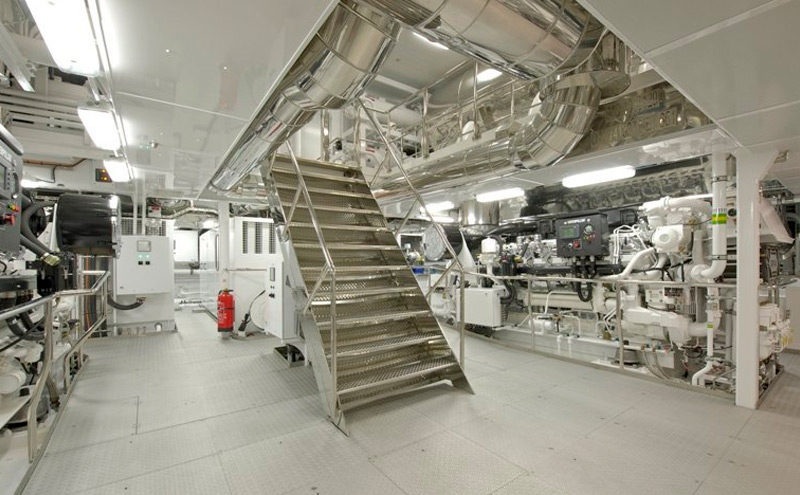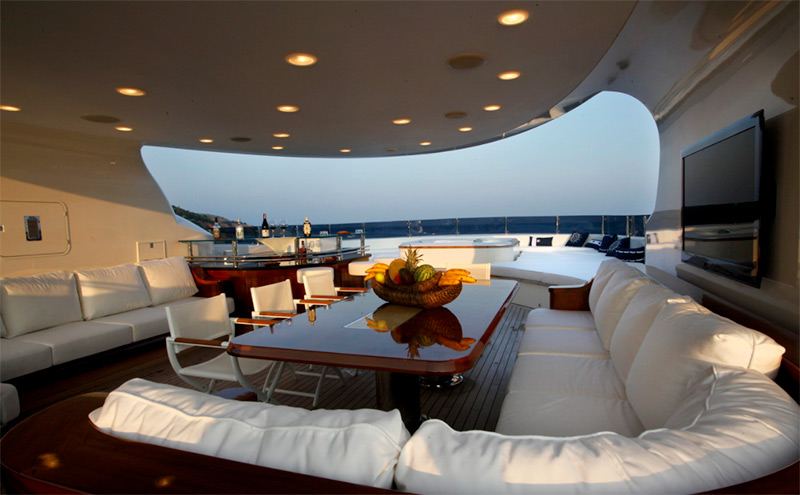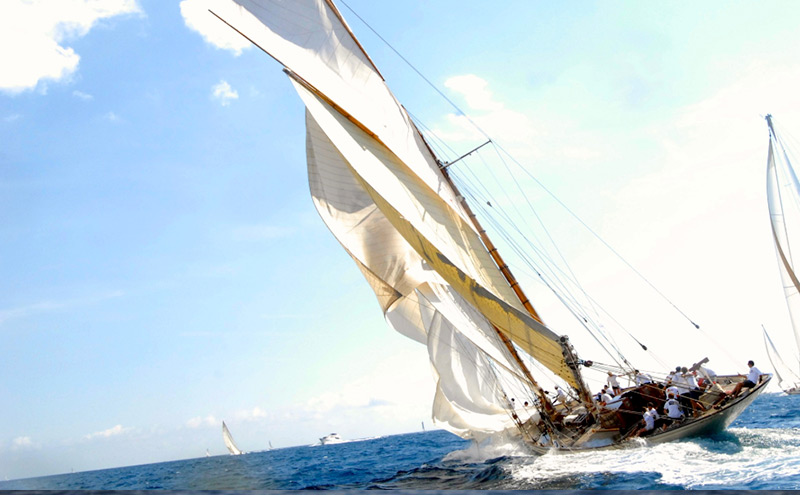 Call for an appointment on : +33(0) 6 47 45 22 88
Telephone well in advance !
The fee is 140 euros. A receipt will be provided.
Failure to cancel one working day before the appointment may result in the refusal of further examination times being offered.